About
We are making the scholarship site of the future.
We are creating Worpswede as a place for art and culture.
We develop scholarships and project formats for an artistic practice of the future.
We are the Künstler:innenhäuser Worpswede and see ourselves as a central place for the networking of different artistic disciplines, as a place of encounter and exchange - and as a place of retreat.
Here, different disciplines and practices meet outside of the usual everyday life, here artists can experiment, live their ideas, fail, grow, produce or rest. We offer a free and protected space for artists. And in concrete terms, we offer various grants and project formats for different phases of life and creativity and the diversity of artistic practice.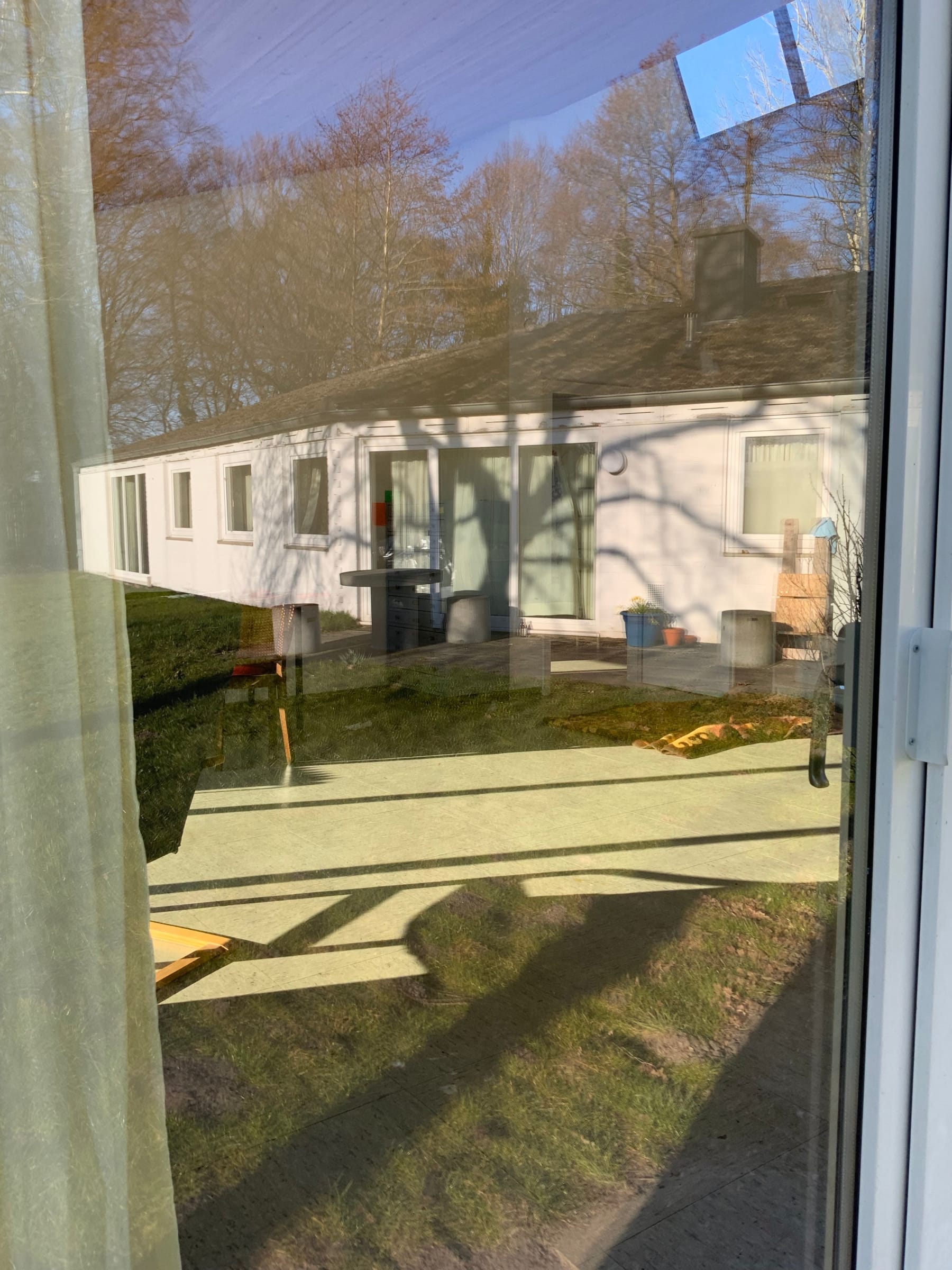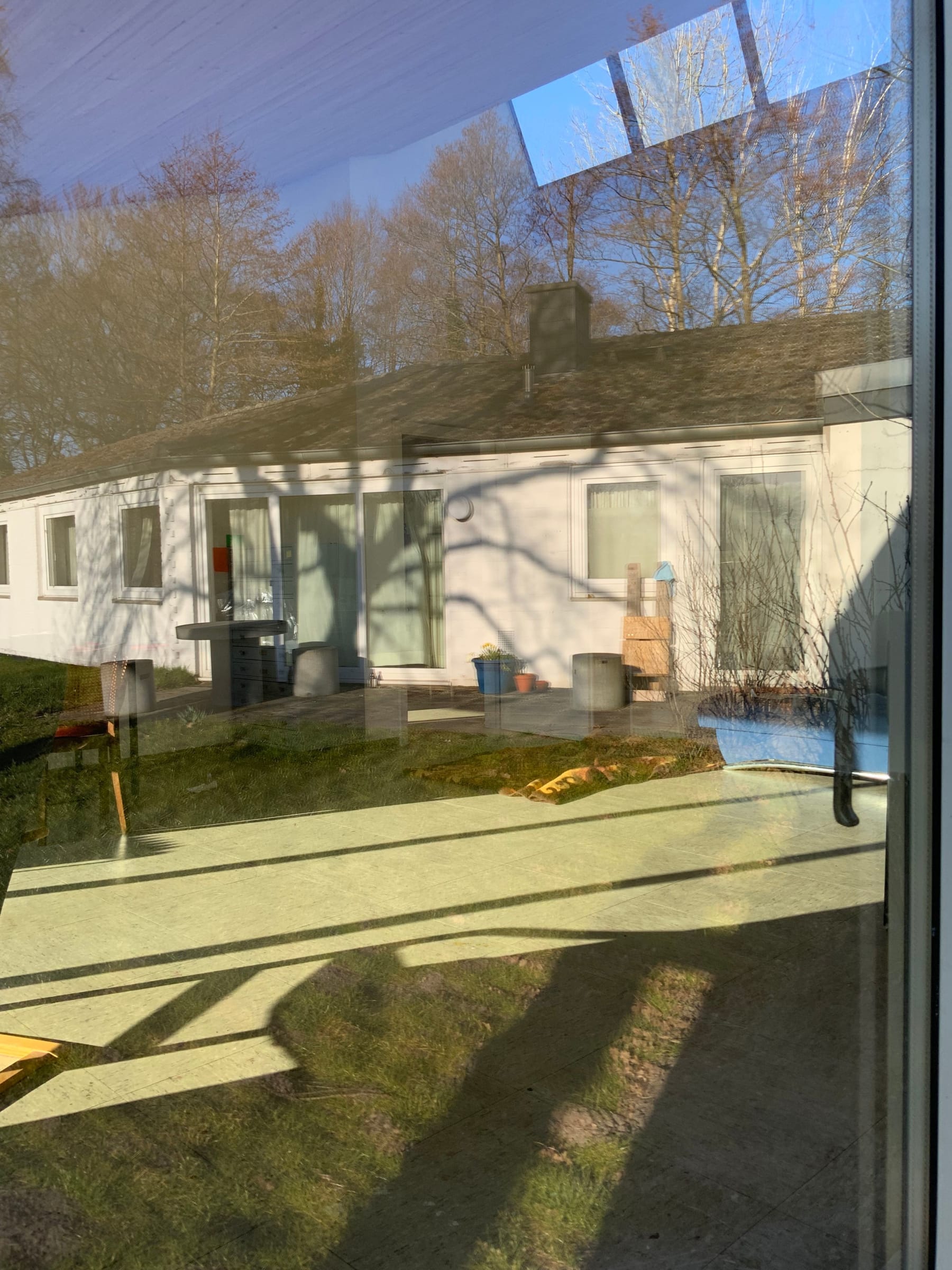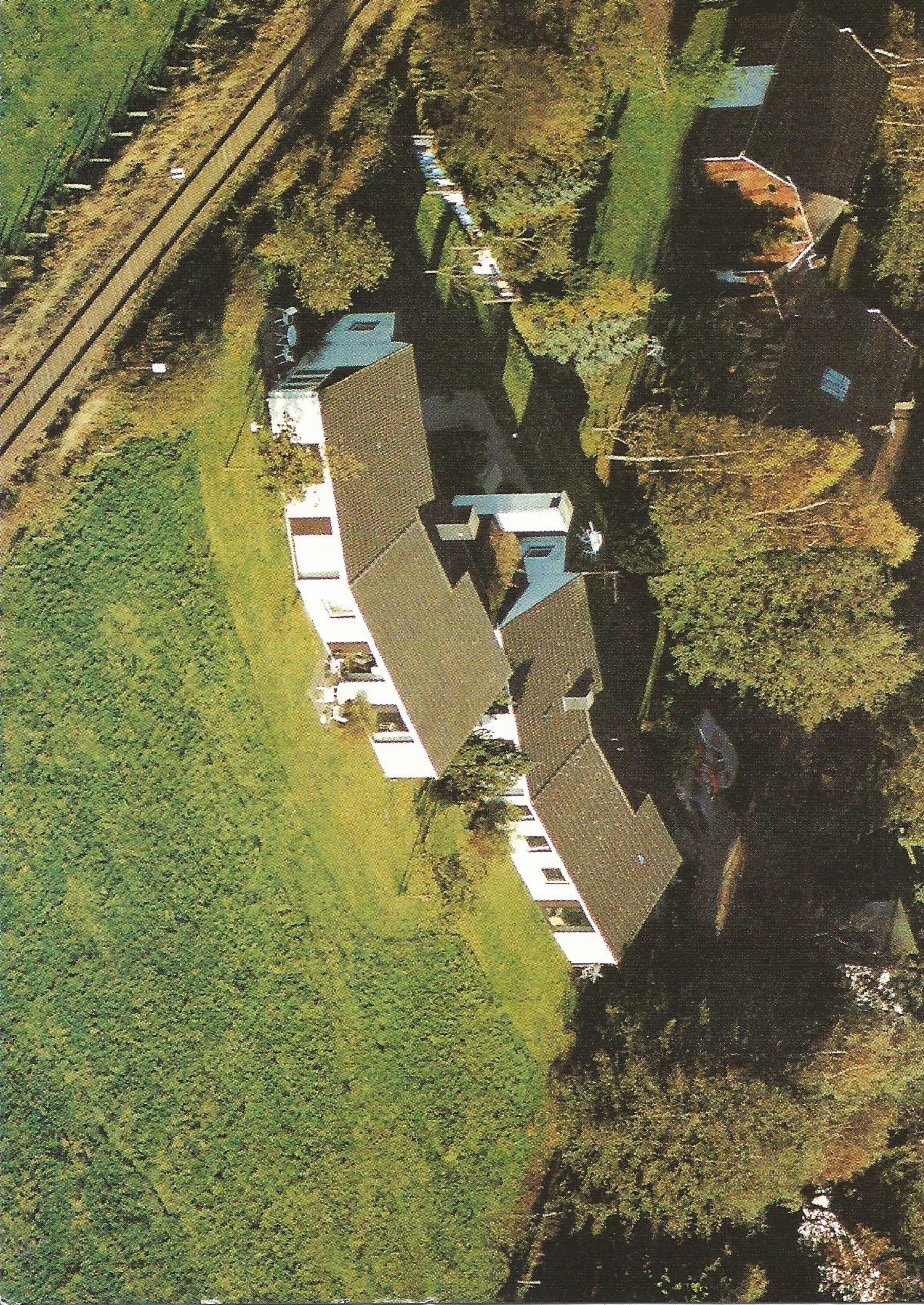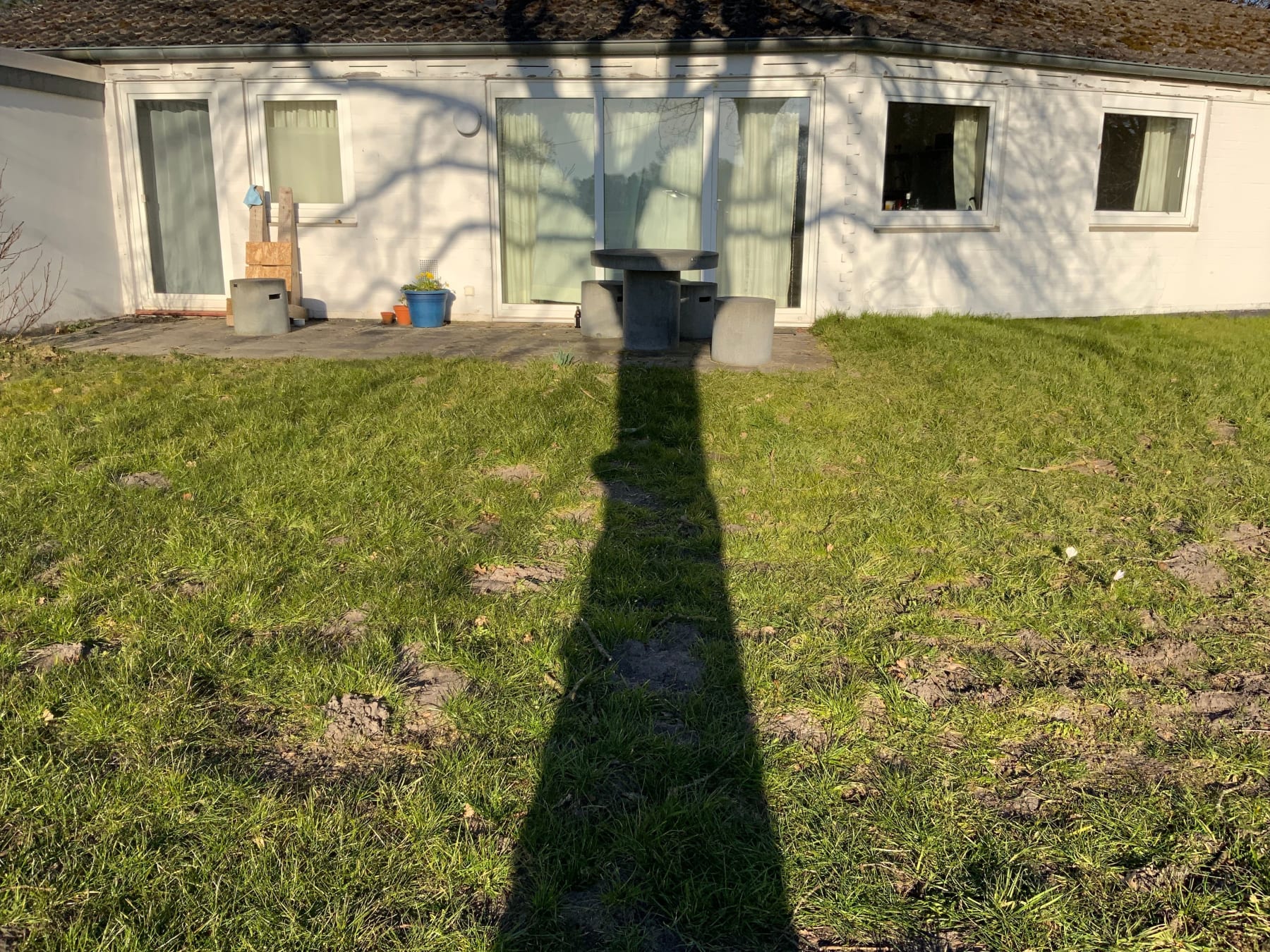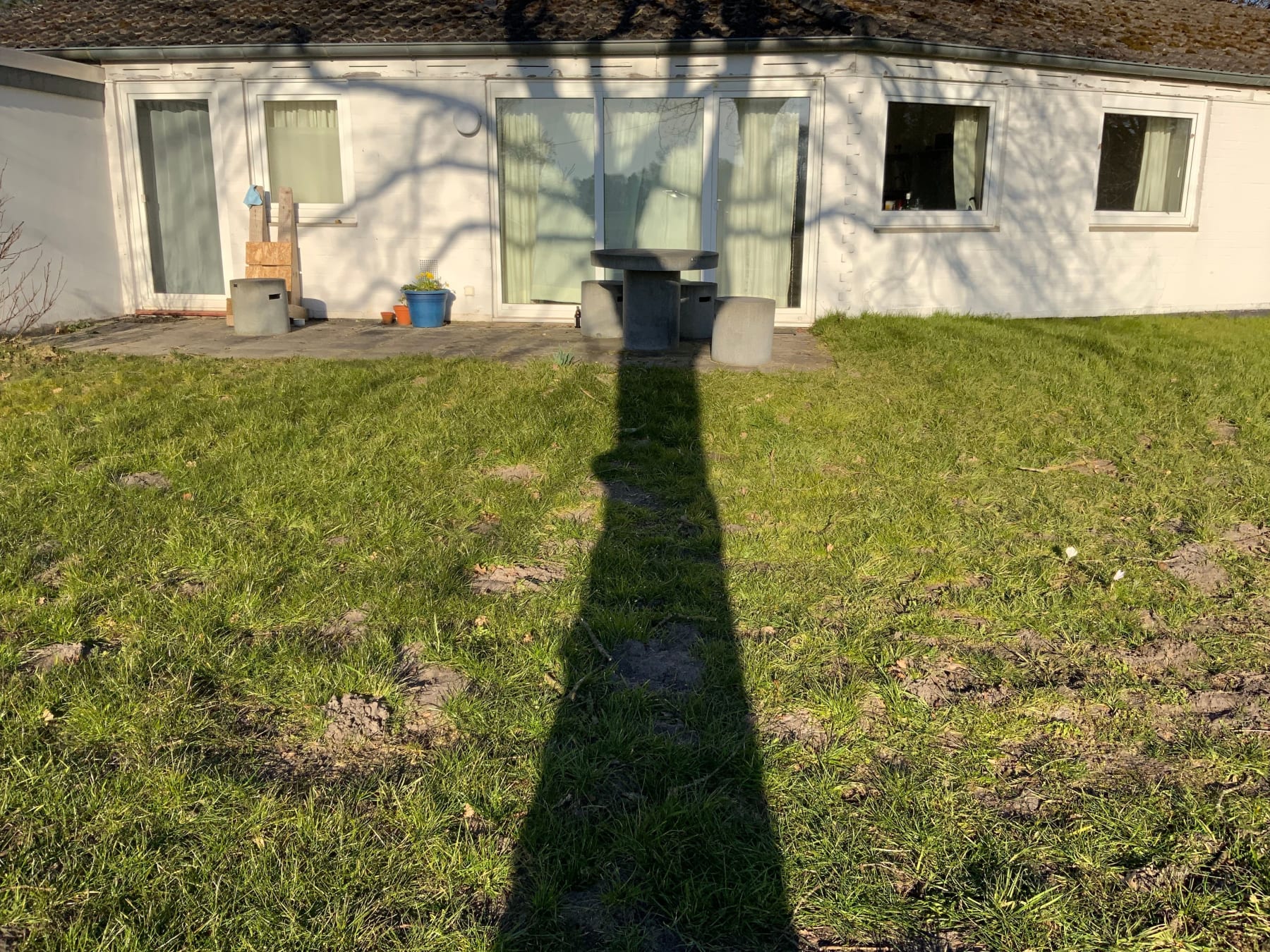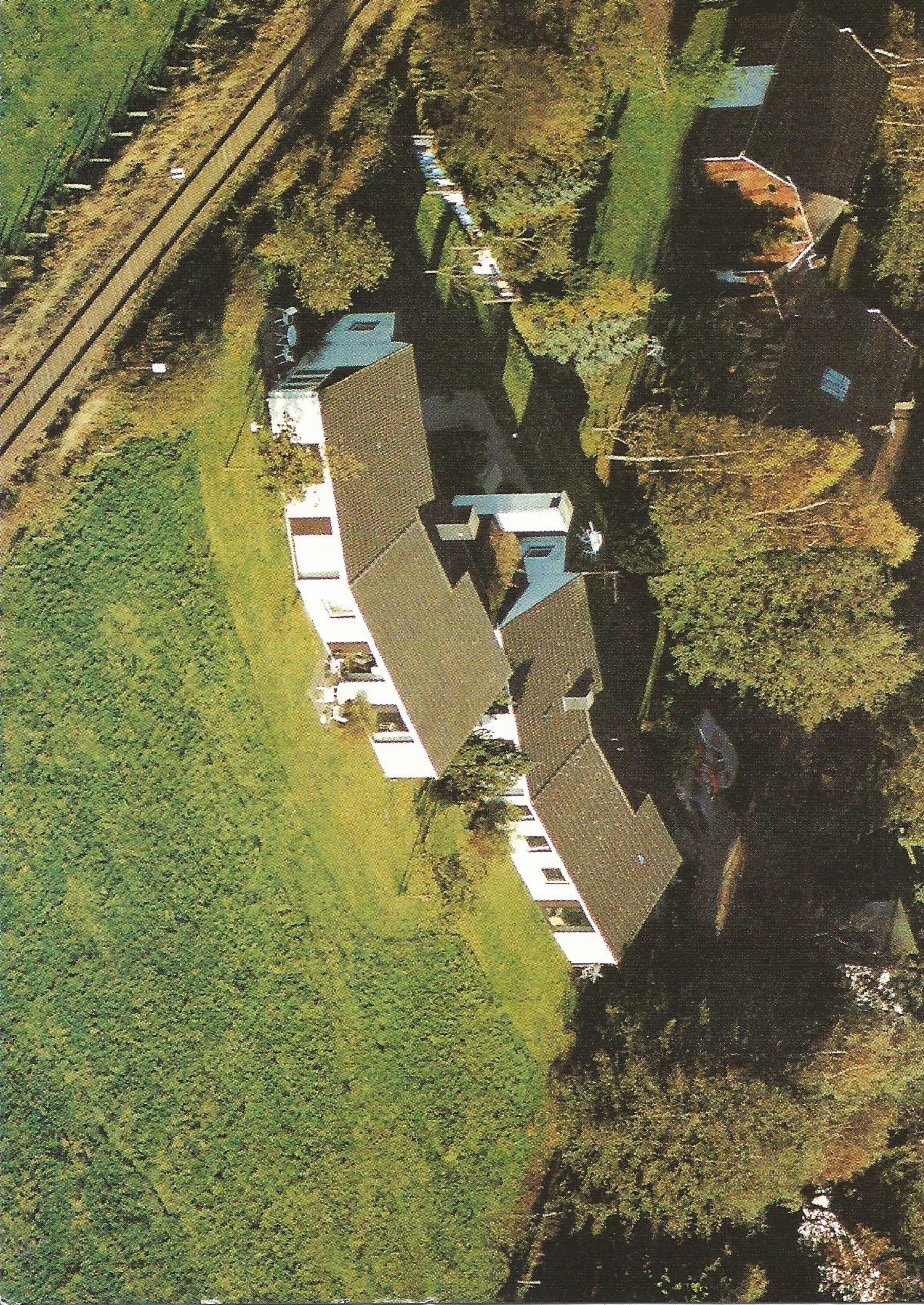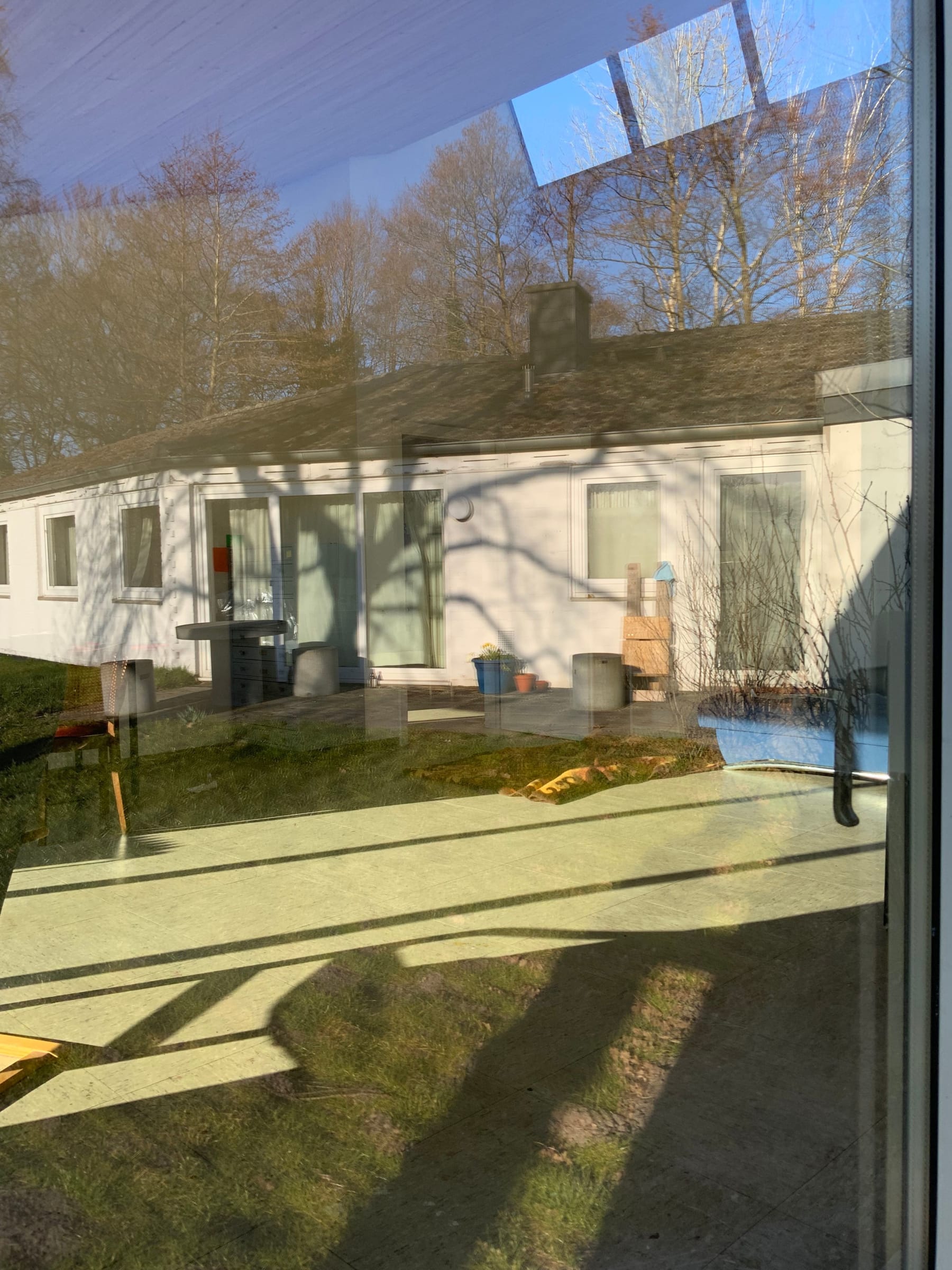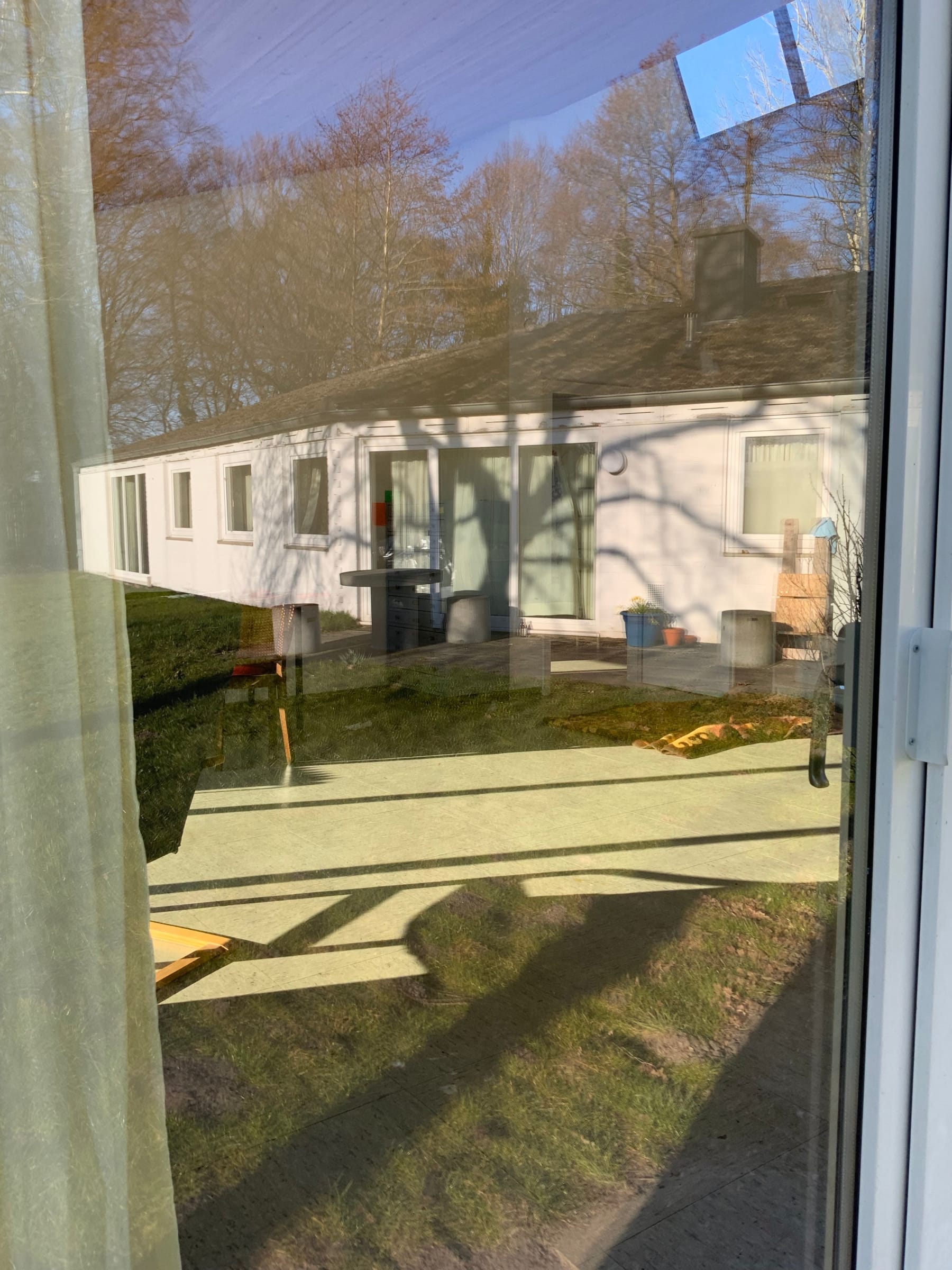 "Worpswede only has a future if it remains interesting not only for tourists, but above all for artists. An investment for the future is therefore to keep alive the interest of artists in this place, artists who come here not because of the address, but precisely because of the other artists, the still effective charm of the landscape and the human atmosphere ..."
Martin Kausche
Künstlerhäuser
Worpswede e.V.
Office
Bergstrasse 1
27726 Worpswede
Artist Houses
Vor den Pferdeweiden 16-18
27726 Worpswede
Newsletter
Privacy
Imprint